Chilliwack COVID-19 Update
---
---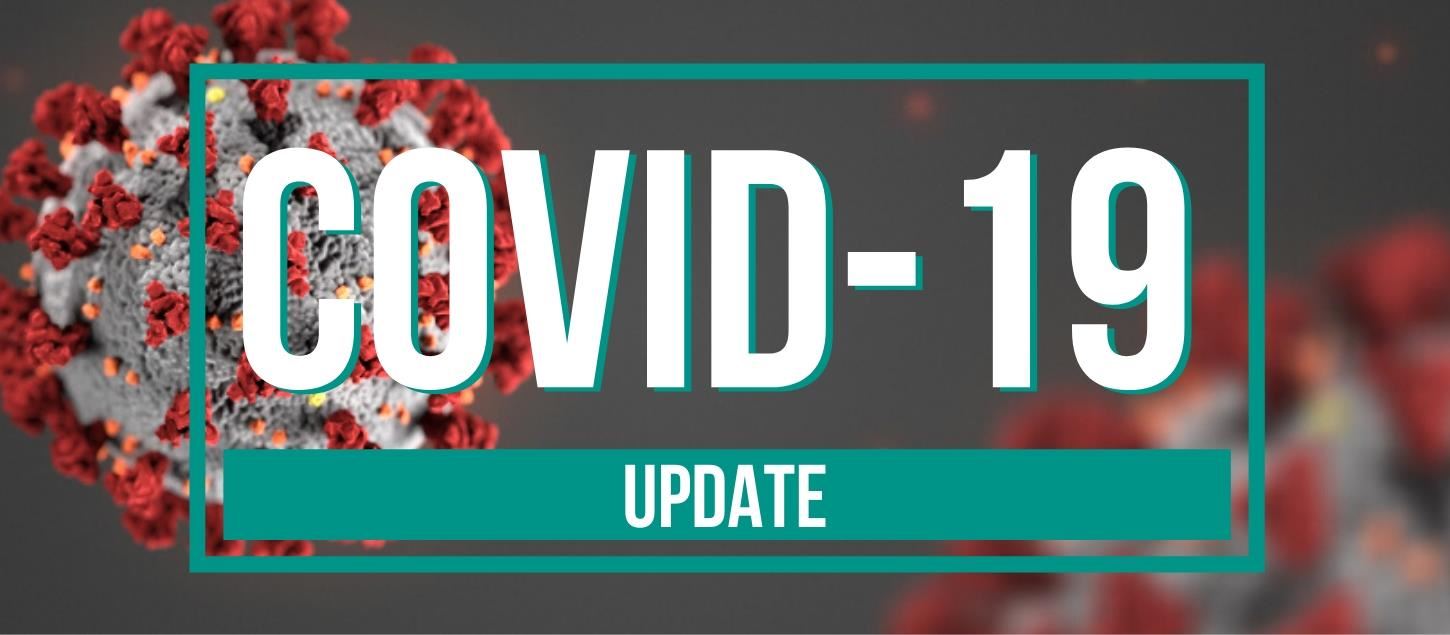 ---
Please find the most recent communication from PCAHA:
No changes to youth sport based on today's announcement

Coaches & bench staff (team officials) are exempt as they were previously

They may be asking for spectators to be fully vaccinated but no clarity on that as of yet. As we have seen previously, please expect that individual facilities may have their own interpretations, and may require any and all spectators to be fully vaccinated, so as we've been doing, please keep open lines of communication with all associations - especially if traveling to one other than your own for a game.
As of yesterday, viaSport is still not able to release their Proof of Vaccination Chart, as the Order is undergoing further consideration by Health before it is approved.
In the meantime viaSport has provided clarity on how spectators should be currently viewed under the most recent Order.
Under the current Order, all spectators attending both non-ticketed and ticketed sporting events where there are more than 50 people attending, must show proof of vaccination. (This includes minor sport and was communicated to all stakeholders last Friday but as of today's announcement this could be changing based on which area you are in)

viaSport does anticipate that the Order will be updated, and the current position regarding spectators is likely to change (this was as of yesterday...)
FINALLY, and AS ALWAYS - We will continue to update you as we receive updates.
Please remember to be patient and be kind.
City of Chilliwack Update: