Provincial Health Authorities reinstated mask mandate
---
---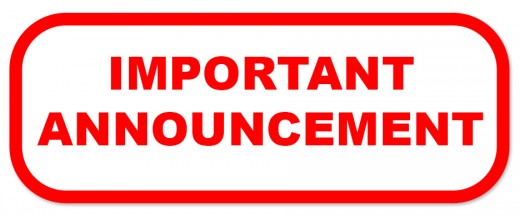 ---
Good afternoon,
With the Provincial Health Authorities reinstated mask mandate effective August 25, 2021 at midnight all user groups will once again be required to have an ambassador in place to ensure all participants and spectators remain fully masked while visiting any indoor civic facilities. We are anticipating that this will also be required once proof of vaccination is instated on September 13, 2021. At this point we do not have any further direction from WorkSafe BC but will assume that as in the past staff will not be required to work in any unsafe environments.
These are some challenging and unprecedented times and we truly appreciate your working with the City of Chilliwack to ensure a safe and healthy way to recreate.
Link to Ambassador Template

Best regards,
Carol Marleau | Manager of Recreation Services and Corporate Wellness | Recreation & Culture - Administration
P: 604-793-2964 | F: 604.795.8443 | E: marleau@chilliwack.com
City of Chilliwack|8550 Young Road, Chilliwack, BC, Canada V2P 8A4|www.chilliwack.com
The City of Chilliwack acknowledges that we are honoured to live, work, and play on the traditional, ancestral and unceded territory of the Stó:lo Coast Salish peoples.